Better Reliability, Better Safety, Better Value
Nobody makes vape devices for cannabis brands like AVEO.
By providing localized warehousing and logistics, as well as in-house customization, and automation solutions, our partners remove the complexity of sourcing vape hardware.
Looking for more information on Aveo vape cartridges or disposable vape products?
Fill out our short inbound form to speak to someone on the TradeCraft Origin team and get your customized quote today!
NOBODY MAKES VAPE DEVICES FOR CANNABIS THE WAY AVEO DOES. PERIOD.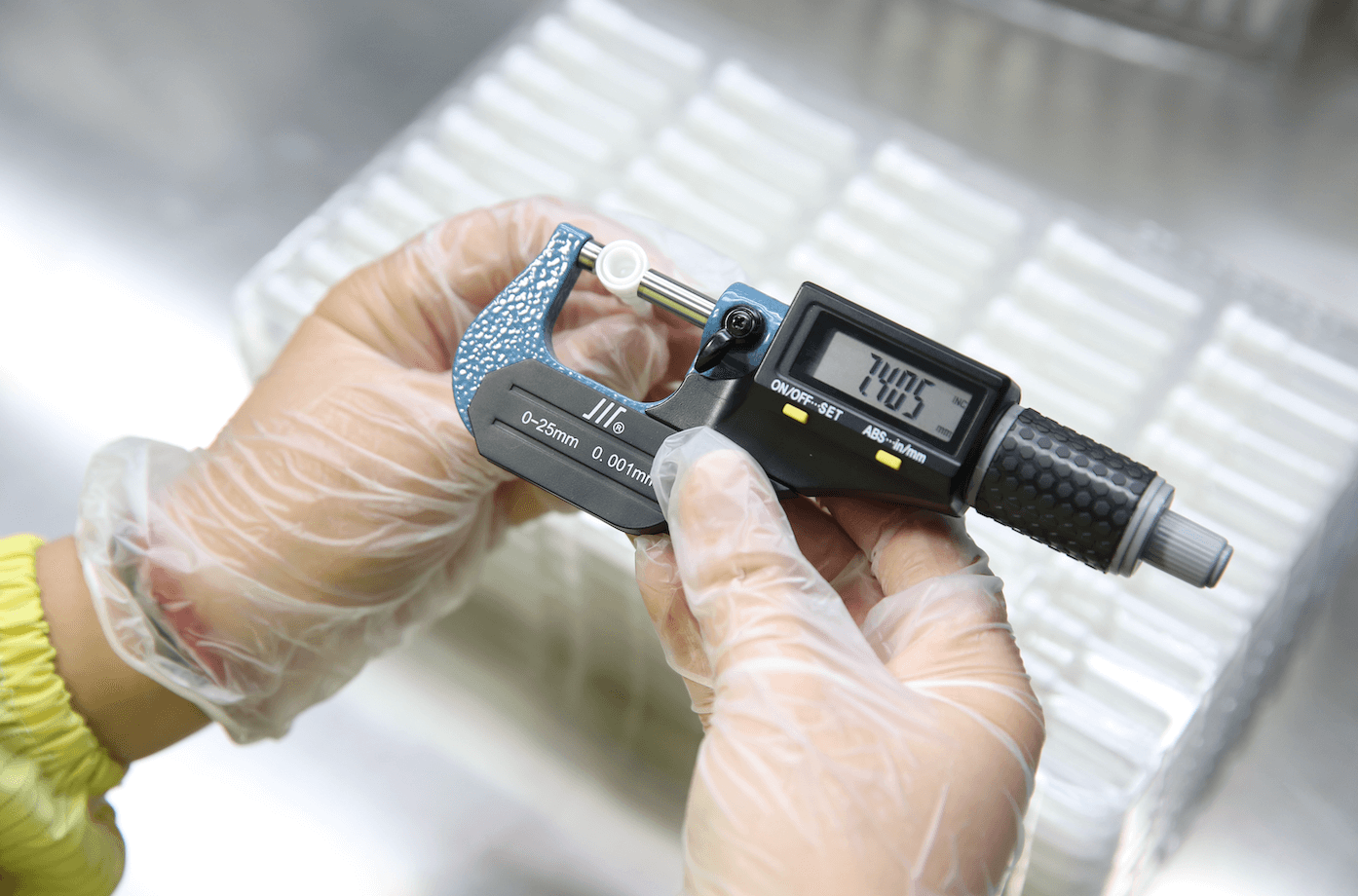 A Proven Leader in Vape Devices
From performance to shorter lead times, AVEO delivers quality and assurance making your company more profitable.
AVEO has managed the production of over 40 million vape cartridges and is producing the lowest failure rates along with the cleanest test results.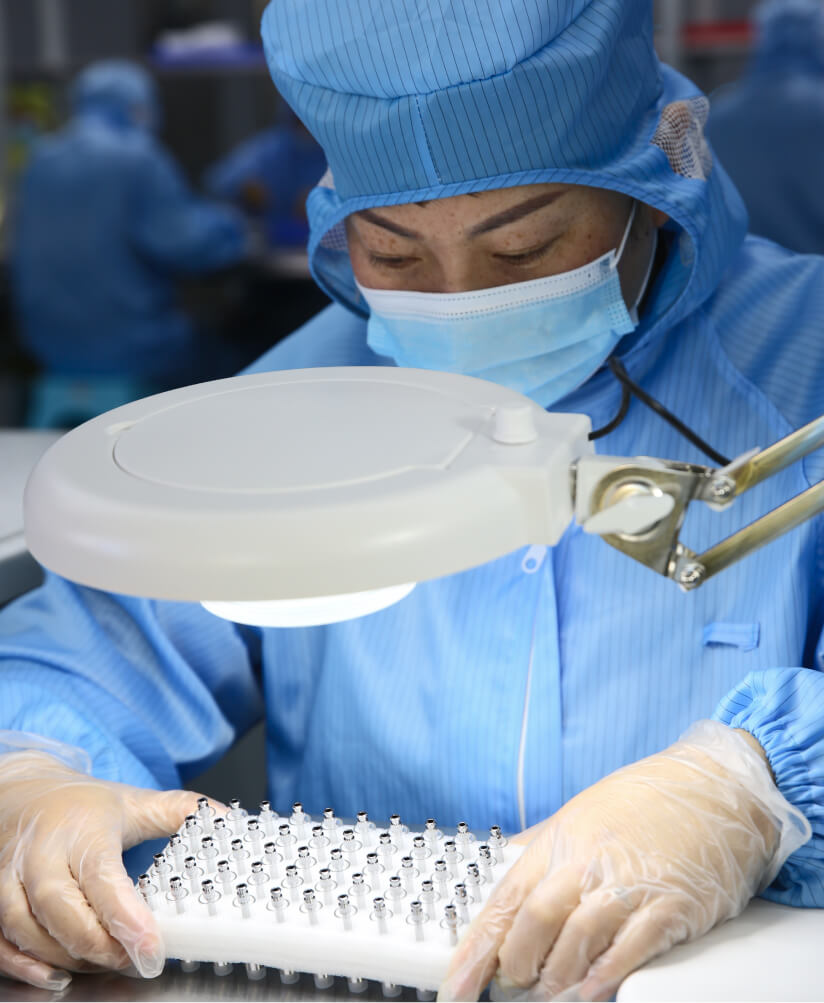 Receive custom orders within 7 days
Aveo offers local UV printing capabilities and automated labeling options for brands that need immediate customization or required warning labels FAST – avoiding long turnaround times (4-6 weeks) when dealing with traditional Chinese factories.
Aveo utilizes child-safe and plant-based inks providing a great alternative to toxic inks and reduces overall pollution compared to traditional printing methods in China.
Build Your Own Cartridge Packs
AVEO®'s convenient DIY vape cartridge kits
Whether you're trying to save a few bucks or simply love building things yourself, you need to check out AVEO®'s convenient DIY vape cartridge kits, designed specifically for plant-based extracts.
Our Easy-press Industrial Series cartridges are used by top manufacturers, as they offer tremendous reliability, safety and performance. And then for the mouthpiece tip, choose our popular ceramic or eco-friendly hemp plastic options to complete your set.
Introducing the Urth Disposable Vape
Finally a Disposable that Doesn't Destroy the Environment Thanks to Hemp Plastic
The Urth is a powerful ALL-IN-ONE device that incorporates our very own plant-based plastics with our flavor-preserving heating core, an integrated Helix mouthpiece that creates a cooling effect, a charge port, and a sturdy base to keep your device standing upright. Urth 2 coming soon!