/ ˈtreɪd.kræft /
•  Skills, techniques, methods and technologies used in intelligence, assessment and  information gathering
•  Skills acquired through extensive experience in a trade
TradeCraft Origin (TCO) is a global network of accomplished, community-driven professionals with one goal – to build, launch, and grow innovative cannabis brands.
‍
We've brought together a team of strategists, leaders, and big thinkers to represent new, innovative, and disruptive cannabis brands. We are in the business of strategically supporting brands as they launch, expand, and develop in the cannabis sector.
The TradeCraft Origin core team is founded on a classic commercial pedigree and deep respect for the plant and the community. We bring high potential brands to life, working under the mandate of safety, quality, and predictability.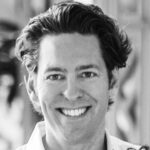 Collaborative Problem Solving and Servant Leadership
John Lynch founded TradeCraft Origin in the fall of 2019, creating a powerful team of like-minded experts to grow high potential and disruptive cannabis brands, one gram at a time.

A strategic thinker endlessly pursuing market developments, Lynch is routinely praised by his attentiveness and care within business partnerships. He is an embedded commercial leader, building brands with a consumer focused approach.

With 26 years of commercial expertise behind him, his unmatched body of work encompasses work with Coca-Cola, Gallo Winery, Boston Beer Co, and Craft Catalyst. Now focused on developing leaders within the cannabis industry, Lynch has a proven track record with PAX, Omura, GreenMill SuperCritical, Eaze, Greenlane, Curaleaf, among others.

Connect on LinkedIn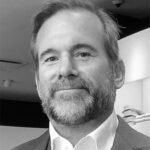 Commercial Operations and Strategic Partnerships
Kevin Thompson is a commercial leader and marketing professional. He has excelled in dynamic environments where creativity, persistence, and decisiveness have been critical throughout his 26-year career. 
Thompson fosters an open, honest, results-driven culture. He provides unprecedented expertise with international sales, commercial operations, and negotiations. He helps brands build strategic growth, manage relationships, and grow long-term partnerships.
His experience at Boa Technology Inc. leading partnerships with Nike, Adidas, Under Armour and other world-class brands paved the way for technical sales, product management and building strategic partnerships within the cannabis sector. Thompson's thoughtful and personable leadership style is evident in his work with New England Treatment Access, Molecular Infusions and Parallel.
Connect on LinkedIn
Thank you for the Experience, Contacts and Memories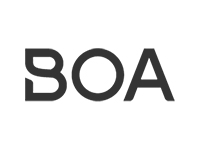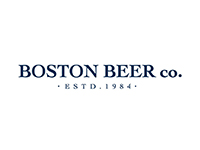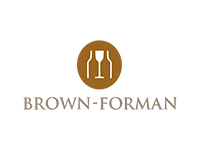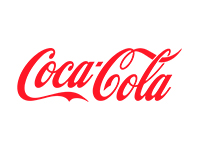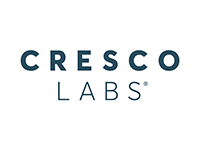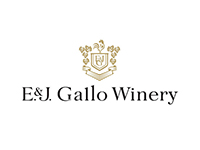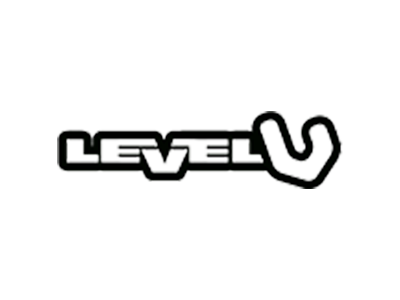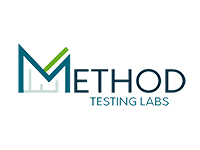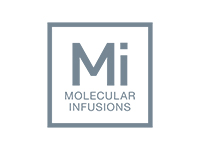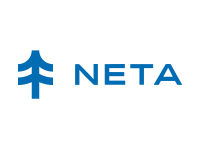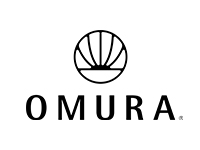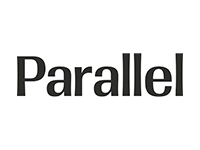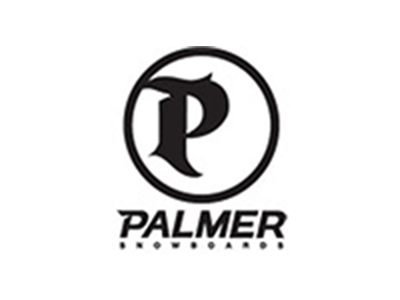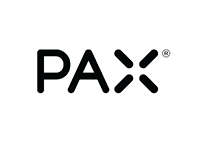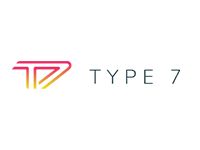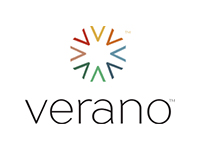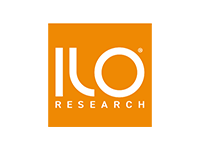 We act on behalf of our partners, both brands and retail customers. Your success is our success. We know that partnerships are forged over time, built on trust and shared goals.
Our agency consists of senior executives from diverse career backgrounds. We cut our teeth  working with globally renowned brands, then earned our stripes with some of the most recognizable names in cannabis. 
Agent, noun
/ ā-jənt /
Plural agents
• A person that acts on behalf of another person or group
• A person that produces a particular effect or change